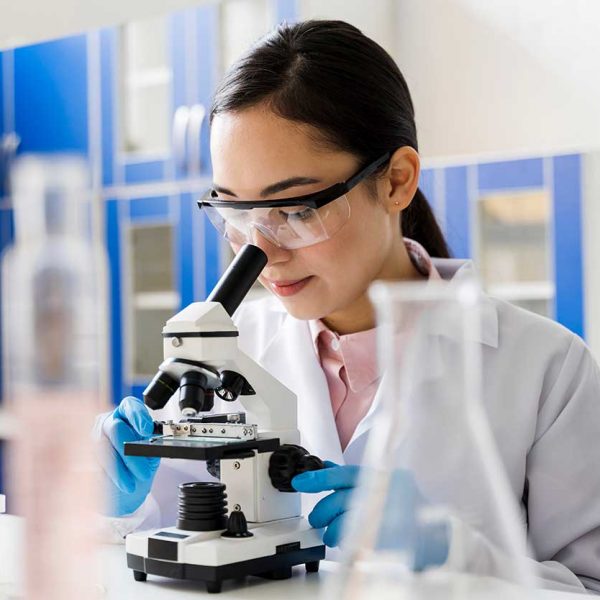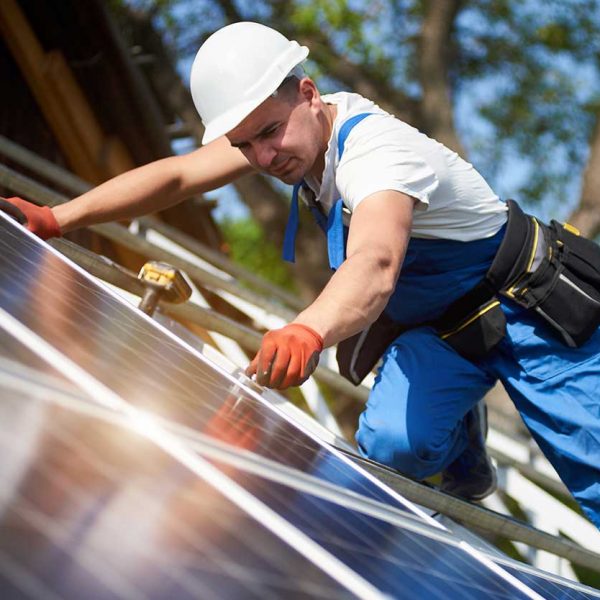 Moving employees across borders quickly and within budget is a formidable task considering the immigration and visa requirements, tax and social security implications, data privacy mandates, employment rules, stock benefits and compensation issues, and FCPA restrictions. But having the ability to mobilize talent is essential to the success of today's global businesses.
With immigration and mobility lawyers across the world's major business centers, Wyngaard Law Firm LLC has been helping leading companies in a variety of industries to get their people where they need them. In an environment of greater immigration law enforcement and stiffer penalties, we design, implement and manage global mobility programs that address all of the legal and administrative issues and help clients avoid the pitfalls of international personnel transfers.
We also advise multinational employers on related tax, social security, employee benefits and compensation issues, as well as local employment law compliance. Our coordinated approach to international transfers helps ensure the enforceability of our clients' executive agreements and policies while incorporating tax planning and reporting requirements.
Identifying appropriate talent close to business operations can be difficult for employers. Sometimes the search for candidates must move beyond borders, which raises immigration confusion for companies entering into an unfamiliar legal environment. Wyngaard Law Firm LLC offers solutions for employers as they recruit and hire talent from other countries. Our attorneys will guide your company through the immigration compliance environment, particularly when seeking to fill positions in the high-demand disciplines of science, technology, engineering, and math.
Your Company is One Step Away From Solving its Labor Challenges
Our Team of US Labor and Immigration experts will be happy to assist you.