Struggling to find workers?
USE FOREIGN WORKERS TO GROW YOUR BUSINESS
Life Is Too Short To Rely on a Job Board to Hire Your Workers
You
Deserve
Workers That Can Match Your Work Ethic
The H2B Visa is a work visa for seasonal jobs. Among other requirements, the H-2B employer needs to prove that its labor requirements are seasonal or temporary in nature and is required less than 12 months per year.
The H-2B worker has the ability to work in a number of industries as long as is not related to agriculture.
The number of H-2B Visas the USCIS issues is limited to 66,000 per year and is available only to countries previously designated as H-2B eligible. This type of Visa also applies to the entertainment and sports industry.
Employment Based Green Cards are issued to immigrants who aspire to live and work in US territory permanently. They can be available to employers who sponsor a foreign worker for a job that requires less than 2 years of training.
As the demand for this type of Visa is exceedingly high and the number of available visas is limited to 40,000 per year, it is crucial to hire an experienced immigration attorney.
The Wyngaard immigration attorneys have been assisting many individuals and companies sponsoring workers get their EB-3 Visas since 2005.
Give us a call or schedule a consultation with our team, we can help you determine your eligibility for an EB-3 Employment Based Visa
According to U.S. Citizenship and Immigration Services, the TN visa program was born out of the North American Free Trade Agreement (NAFTA) and allowed qualified Canadian and Mexican citizens to enter the U.S. for professional business purposes. However, only specific types of professionals can obtain a TN visa. These include accountants, engineers, lawyers, pharmacists, scientists, and teachers.
To be eligible for a TN visa, the individual must be a citizen of Mexico or Canada, have a full or part-time job with a U.S. employer, and be qualified to practice in their profession. TN visas are good for up to three years and can be extended. Spouses and children of the visa-holder may also enter the U.S. and may study here but cannot obtain employment.
You will be operating at 100% capacity. You will be able to fulfill your client contracts on time. You will be able to enter into new contracts, knowing you have the staff to produce, produce, produce!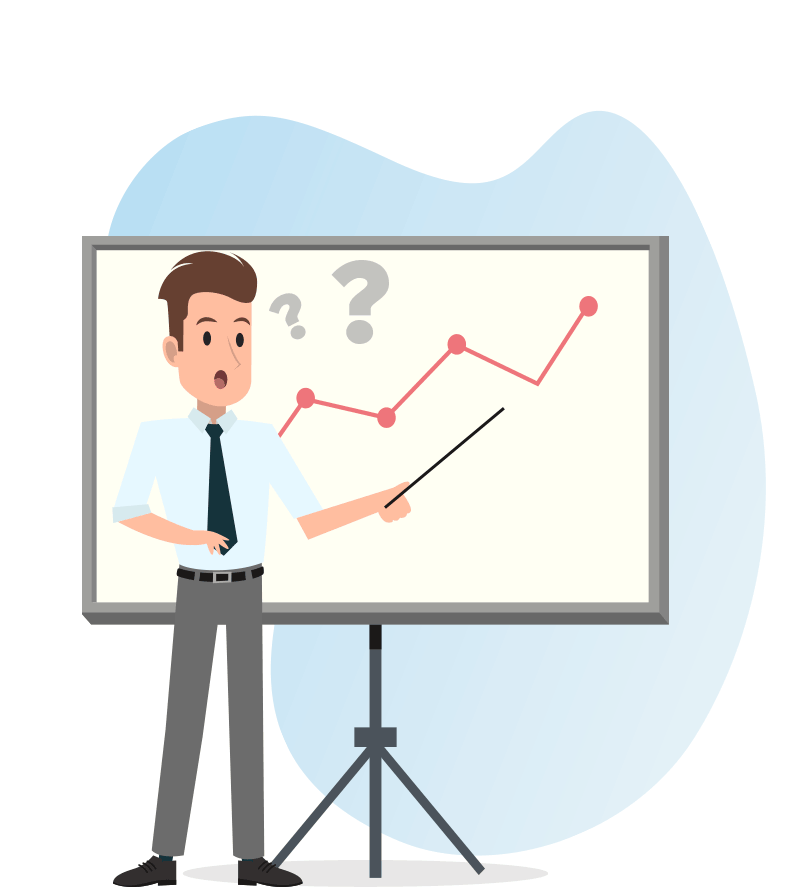 1. Decide how many workers you will need
2. Call us to describe the work they will do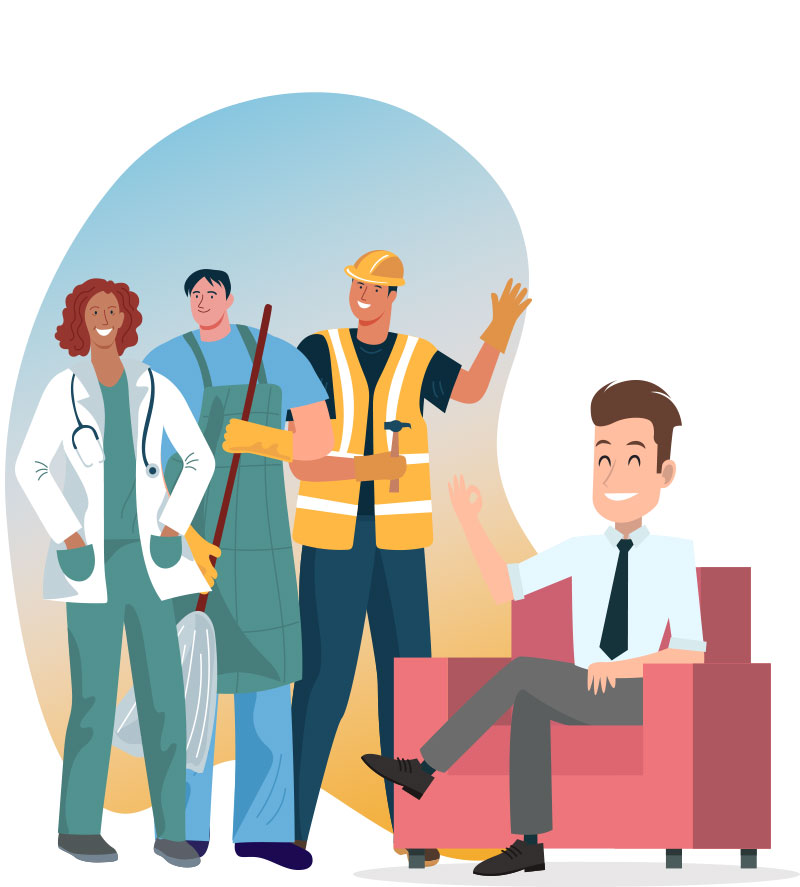 3. Be ready for your workers to arrive 3 days prior to your employment start date
Call us today so you can stop feeling frustrated and you can start feeling satisfied in a job well done.
Discover the 5 Ways to Avoid H2B Denial
Recent Articles from Our Blog
Are you tired of the constant struggle to find the perfect talent for your business? Look no further than the remarkable O-1 visa! At Wyngaard
Read More »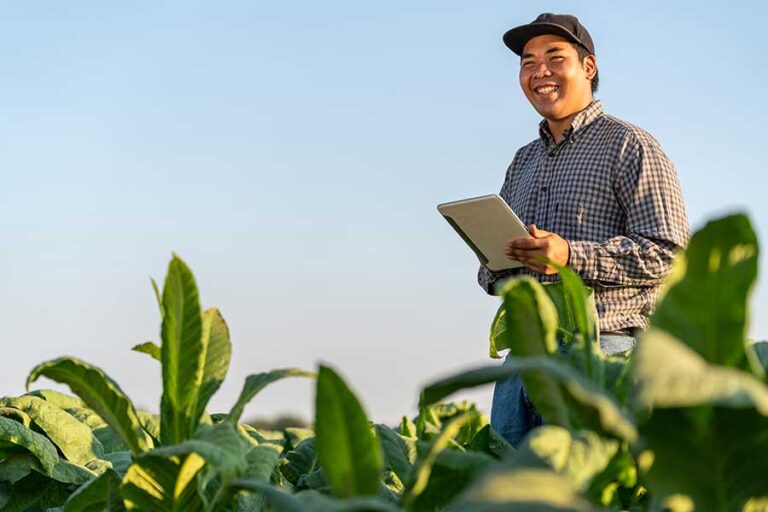 The United States of America has always been a land of opportunity, attracting immigrants from all over the world. The country's economy has been built
Read More »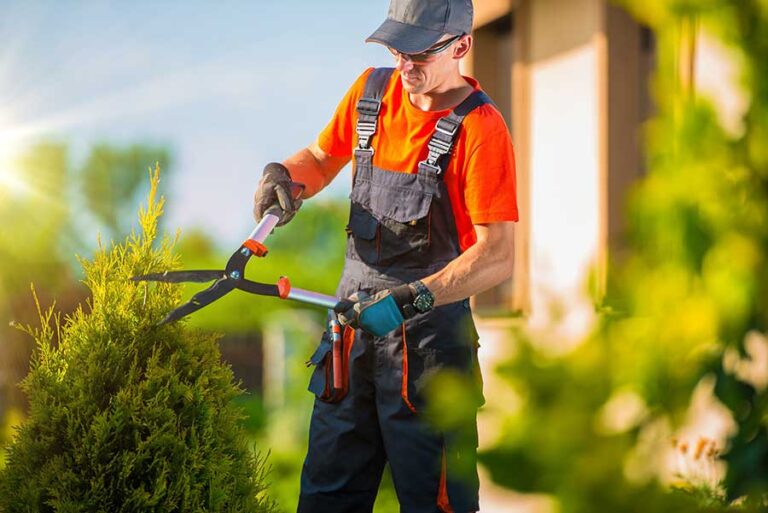 The EB-3 PERM visa program is a useful tool for landscaping companies looking to build their American business by hiring skilled foreign workers. By sponsoring
Read More »
Contact Us to Get Started
Our immigration lawyers are ready to help you expand your operations with a tailor-made complete workforce solution for your company. We are ready to discuss your case.

To schedule a meeting with an attorney, please call the firm or complete the intake form below.
* Disclaimer: The transmission and receipt of information contained on this website, in whole or in part, or communication or solicitation with WYNGAARD LAW via the internet or e-mail through this website, does not constitute or create a lawyer-client relationship between us and any recipient. Also, the information on this website is merely a communication or solicitation and is not legal advice.
Frequently Asked Questions
Our immigration lawyers and support staff are dedicated to helping our clients expand their operations through foreign labor workforce management solutions. We have helped many companies navigate the complexities of US Labor and Immigration law. 
Give us a call or setup a consultation with our immigration attorneys to discuss your options. Immigration consultations are free for a limited time.
Call today 1 800-414-0978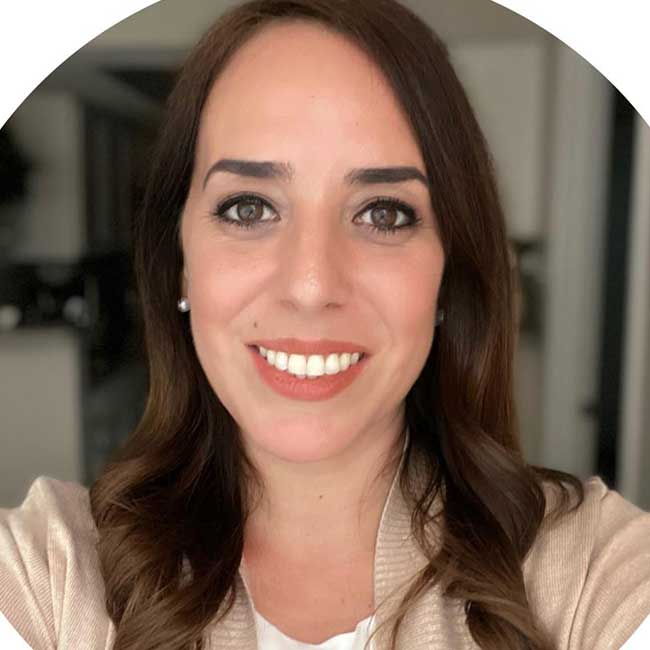 A person who is constantly learning and capable of adapting to new situations and challenges. Born and raised in Argentina, she spent quite a few years in Puerto Rico, where she was educated and developed in her roles as a collection agent, insurance licensed agent, and office manager. She recently moved to Florida, USA, and joined 3 Amigos Recruiting; she is fully committed to helping individuals achieve their goals and employers find the perfect candidates. She is dedicated to providing exceptional service and achieving successful outcomes for all parties.
The group at Wyngaard Law has always gone above and beyond handling our employment visas. They diligently respond in a timely manner and explain every situation in detail. I would highly recommend them to anyone I know seeking legal expertise. Thank you so much for all of your hard work and effort.
Wyngaard Law Firm exceeded our expectations!
We've been working with them for the past 5 years to apply for our H-2B seasonal visas. They truly care, are easy to work with and provide the level of professionalism we need. I couldn't have asked for a better experience with Wyngaard Law. I absolutely recommend the firm and assure you they will not disappoint. If you want to ensure you have the best on your side when working through the immigration process, then look to Wyngaard Law.