Foreign Workers to Grow your American Business
Wyngaard Immigration Lawyers
Since 2005, Wyngaard Law Firm has helped hundreds of businesses legally bring foreign workers to the US on both a temporary and permanent basis. Many of our new clients are surprised to find out that in addition to H-2A and H-2B seasonal work visas, most of our clients are also eligible to sponsor these same workers for permanent green cards (EB-3).
Give us 30 minutes to describe ALL options available to your business. After hiring us, you won't lose sleep over having enough workers to fulfill your client contracts. You will be able to grow your business, rather than continuously training 'workers' that don't know the value of a hard day's work.
Business Immigration Services
Permanent and Temporary Work Visas
Unable to find hardworking US workers? Sponsor foreign workers!
If you are unable to find hardworking US workers for your business, it is VERY likely that you can sponsor foreign workers instead.
The US Department of Labor and the USCIS (United States Citizenship and Immigration Services) allow US businesses to legally bring foreign workers to work in the United States. Two of the most popular temporary visa programs are H-2B and H-2A programs.
Lucky for our clients, our lawyers and staff are exceptional and can boast a 100% approval rate. After using the H2 program, many of our clients then decide to sponsor some of these temporary workers for a permanent green card via the EB-3 program. These are just two of the many types of foreign work visas that we specialize in.
Call us for a FREE consultation with one of our friendly and knowledgeable lawyers!
Benefits for US Companies: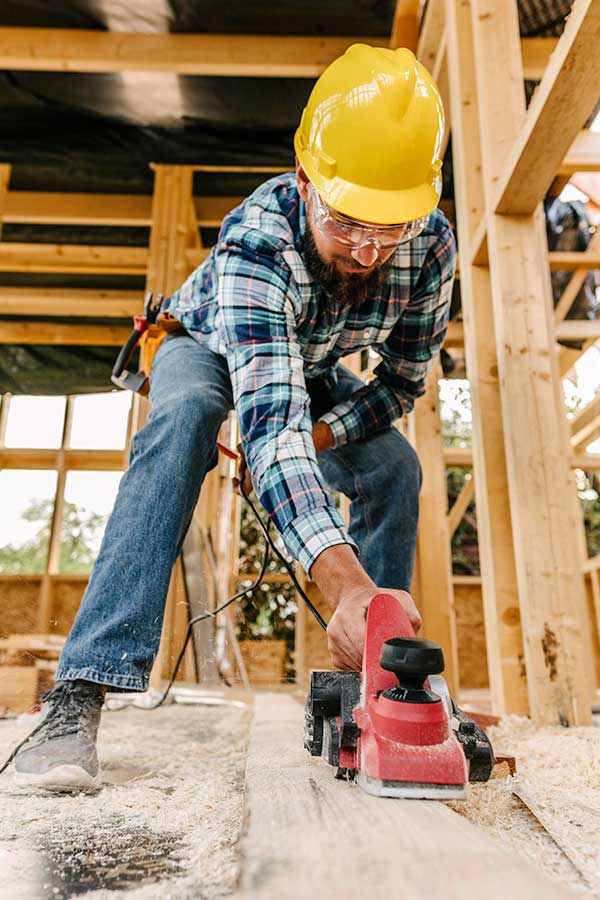 Call us for a reliable workforce
Our passionate legal team will take away your hiring worries and you will be able to focus on your clients! Call  now: 1 800-414-0978
Our immigration lawyers help US businesses to fulfill their company goals by providing a reliable foreign workforce. Rather than dealing with irresponsible workers, our clients can instead focus on keeping their clients happy and growing their business. Instead of clients calling to wonder when your workers will arrive, these clients will be calling to tell you what a great staff you have.
Temporary Non-Agricultural Workers
The H2B Visa is a work visa for seasonal jobs. Among other requirements, the H-2B employer needs to prove that its labor requirements are seasonal or temporary in nature and is required less than 12 months per year.
The H-2B worker has the ability to work in a number of industries as long as is not related to agriculture.
The number of H-2B Visas the USCIS issues is limited to 66,000 per year and is available only to countries previously designated as H-2B eligible. This type of Visa also applies to the entertainment and sports industry.
Permanent Foreign Workers
EB-3 Visas are issued to immigrants who aspire to live and work in US territory permanently. They can be available to employers who sponsor a foreign worker for a job that requires less than 2 years of training.
As the demand for this type of Visa is exceedingly high and the number of available visas is limited to 40,000 per year, it is crucial to hire an experienced immigration attorney.
The Wyngaard immigration attorneys have been assisting many individuals and companies sponsoring workers get their EB-3 Visas since 2005.
Give us a call or schedule a consultation with our team, we can help you determine your eligibility for an EB-3 Employment Based Visa.
Frequently Asked Questions
Your Company is One Step Away From Solving its Labor Challenges
Our Team of US Labor and Immigration experts will be happy to assist you.
Recent Articles from Our Blog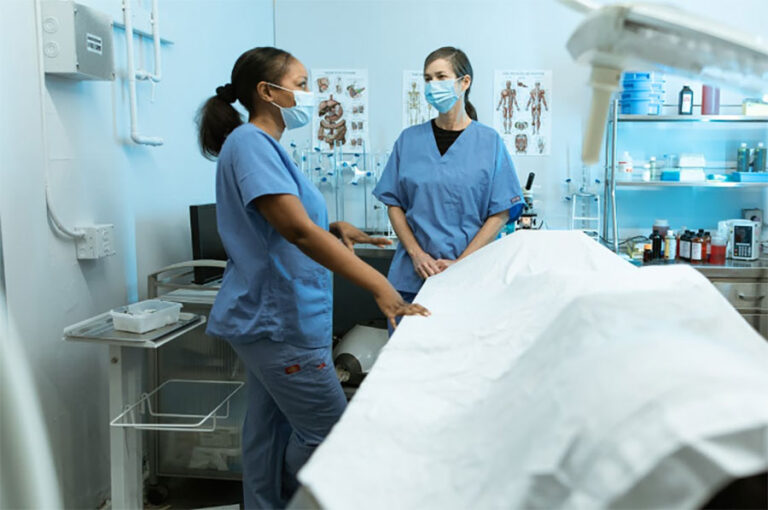 COVID-19, burnout, and an aging baby boomer generation have led to a nationwide nurse labor shortage — reinforcing our need to hire across the borders.
Read More »
Has your company been affected by the substantial shortage of labor? Here's how hiring employees from overseas may salvage your workforce. As we emerge from
Read More »
As an attorney, H-2B visas are my absolute favorite! An employer who gets his H2B workers is nearly guaranteed they will have an 100% H2B
Read More »
The group at Wyngaard Law has always gone above and beyond handling our employment visas. They diligently respond in a timely manner and explain every situation in detail. I would highly recommend them to anyone I know seeking legal expertise. Thank you so much for all of your hard work and effort.
Wyngaard Law Firm exceeded our expectations!
We've been working with them for the past 5 years to apply for our H-2B seasonal visas. They truly care, are easy to work with and provide the level of professionalism we need. I couldn't have asked for a better experience with Wyngaard Law. I absolutely recommend the firm and assure you they will not disappoint. If you want to ensure you have the best on your side when working through the immigration process, then look to Wyngaard Law.